How do I remove a payment method?
Follow these steps to remove a payment method from your myBeaufortCounty profile:
1. Sign in to myBeaufortCounty, and click on the profile icon in the upper right corner of the screen.

2. Click Edit on the payment method you would like to remove.

3. Click the Delete button at the bottom of the page.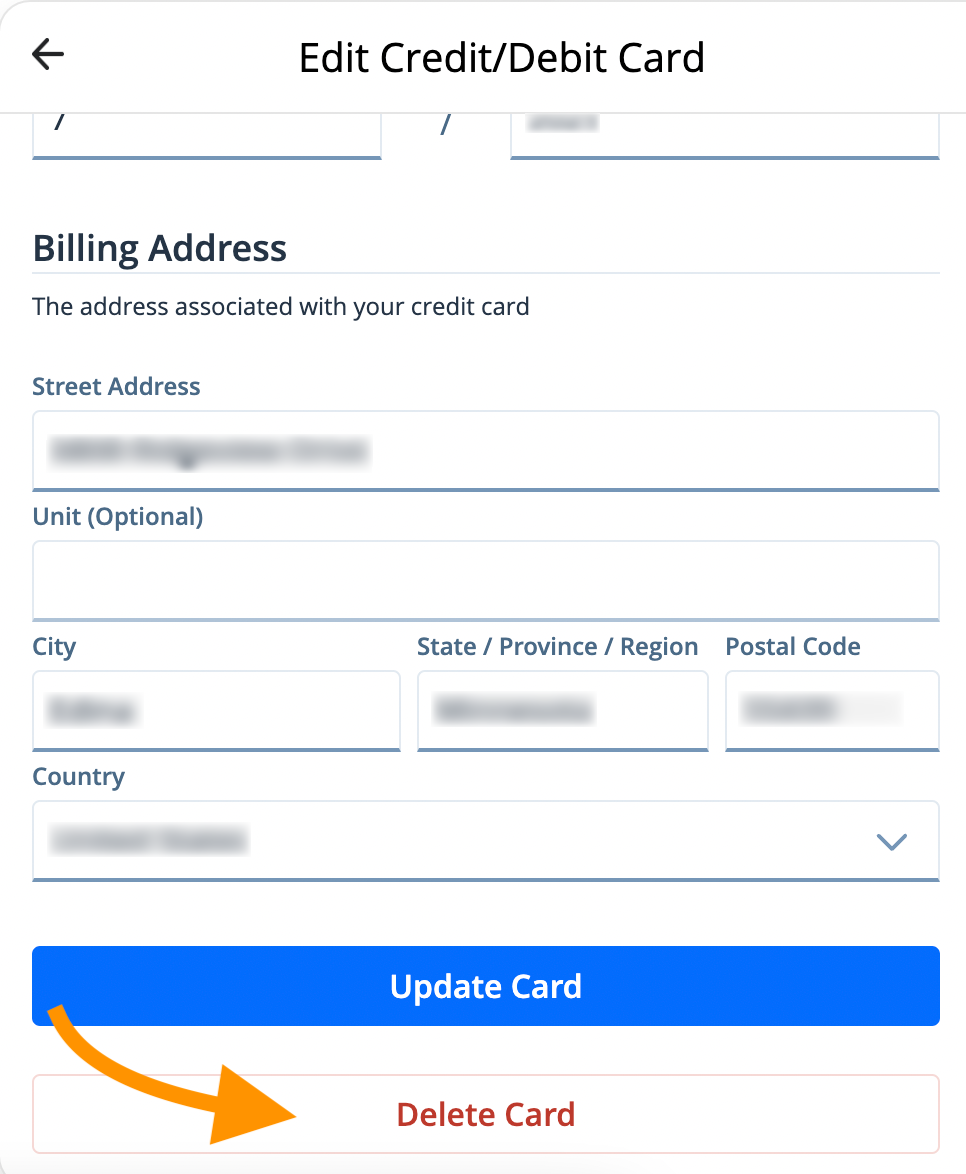 4. Click on Yes, delete to confirm.

To add a new payment method, see How do I add a payment method?